Clap PALMITO DORE

Warm, charming plant clip jewel!
Our novelty smells a bit like monoi and already summer! A charming little plant that doesn't need to be watered, just well clipped everywhere!  
Practical information
Dimensions
This jewel is 5 cm long.
Material
Zamac metal
€1,50
Would you like to make a gift? 💝 This pretty box with pop and acid colors can contain one or two claps of your choice, please specify in comment. 
You're going to make people happy!!! 🌟
Customer reviews
02/09/2021
Magali M.

France
Under the sun light of the tropics
This one alone
07/23/2020
Clara L.

France
Review
I am the happy owner of Maya black and Palmito gold and few days go by without one of them hanging on my handbag, my scandals, my jackets, belts, braces, necklaces, cleavage... Any occasion is good! And they make their effect with my friends. I love them, thank you!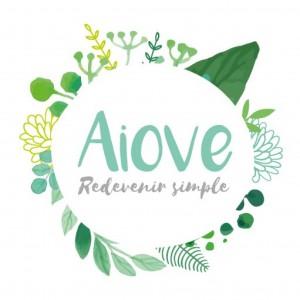 LG
07/03/2020
Lolita G.

France
Palmito for my cleavage!
I chose Palmito to hold up my shirts and wrap-around tops, because I have a large bust and I find that too much cleavage kills cleavage! Palmito holds the garment very well and gives a very chic touch, it's a real jewel! I only regret that there is no possibility to change the orientation. I'm thinking of repeating and having a small collection of Clap!